Do you want to learn more about vocal improvisation? 
Then you're in the right place. At IFNL, the second Dutch vocal improvisation festival, we're building on bridges. To people who love to sing and like to explore the improvisation with their voice.
with concerts by vocal groups, some based on partially arranged pieces, some with just music that is totally invented in the moment, and a wide variety in between.

with workshops on all levels, for people who just like to sing and for very advanced vocal improvisers.

with circle singing sessions, where everyone is invited to join, or just listen if you prefer

in a great venue with plenty of smaller and larger group rooms for groups and concerts, the theatre of Canisius College in Nijmegen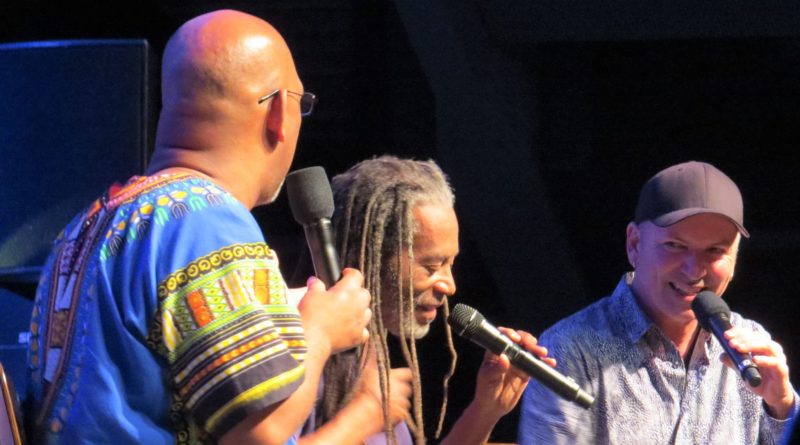 Joey Blake, Bobby McFerrin, David Worm 
Thanks, to these wonderful improvisers for the exemplary path they took, which is still showing us the way today. Also grateful for Rhiannon and Roger Treece in making it accessible in there teaching-methode . 
.
"IF festival ticket"
gives full Full access to:
8 concerts

1 double concerts

1 Blue planet concert 

1 wildcard concert

1 closing concert 

3 Circle song sessions

4 workshops by masters in vocal improvisation, from the 18 workshop on the program

Circle singing in the public domain
Preliminary program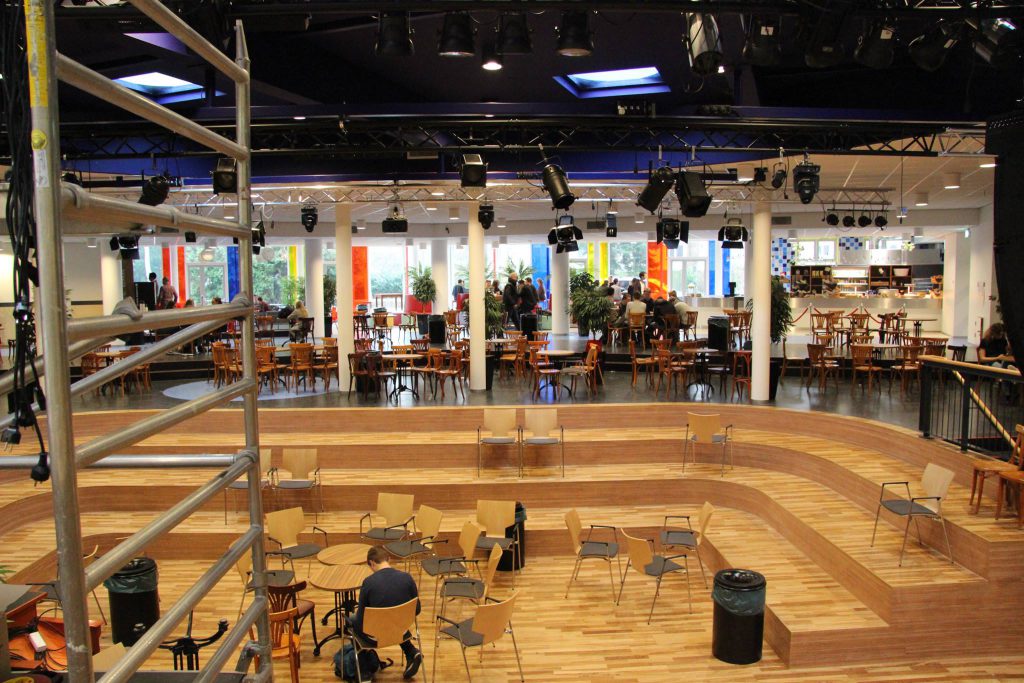 Time for you to step into the moment
Click here for a program overview
program overview
Location: 
Canisius college 
Berg en Dalseweg 207 
6522 BK Nijmegen  
PARKING:
Ubbergseveldweg 68, 6522 HJ Nijmegen 
Every year a vocal improvisation festival?

autumn 2023 
TIN Düsseldorf 2023:
again a great improv festival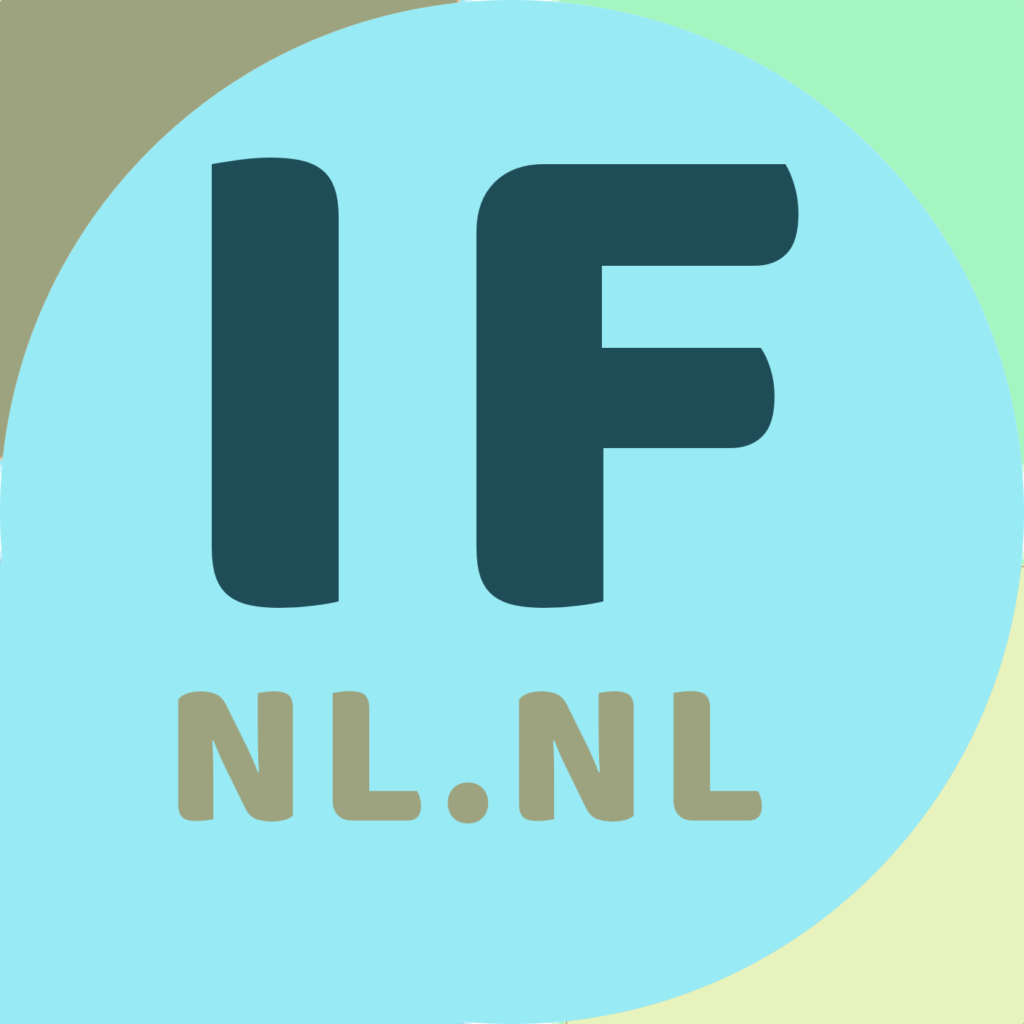 spring 2024 
IFNL.nl  2024