Opening the Festival 
Nicoline Snaas wil lead us into the festival with circle singing. This will be open for everyone who like to experience this way of singing as a community and it's open for  free. She will do this in the aula of the school.   
Nicoline is an experienced Circle Song leader and choir director. Connected to the first generation of circle singing and improvisation in the Netherlands (guided by Rhiannon, Peggy Larson and Jonathan Hart). Inspired by Bobby McFerrin, who has put Circle Singing and world improvisation on the world a capella impro map since his first  album with Voicestra in 1990 (medicine man) and still doing it with the group Gimme 5.
website Nicoline
opening the circle
Roger Treece & Joey Blake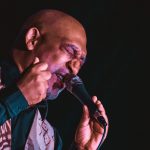 POP-UP & friends 
The international trio POP-UP BAND is formed by Rahel Comtesse, Roberto Demo, and Kees Kool. For this occasion Sofia Ribeiro confirmed to join them. 
POP-UP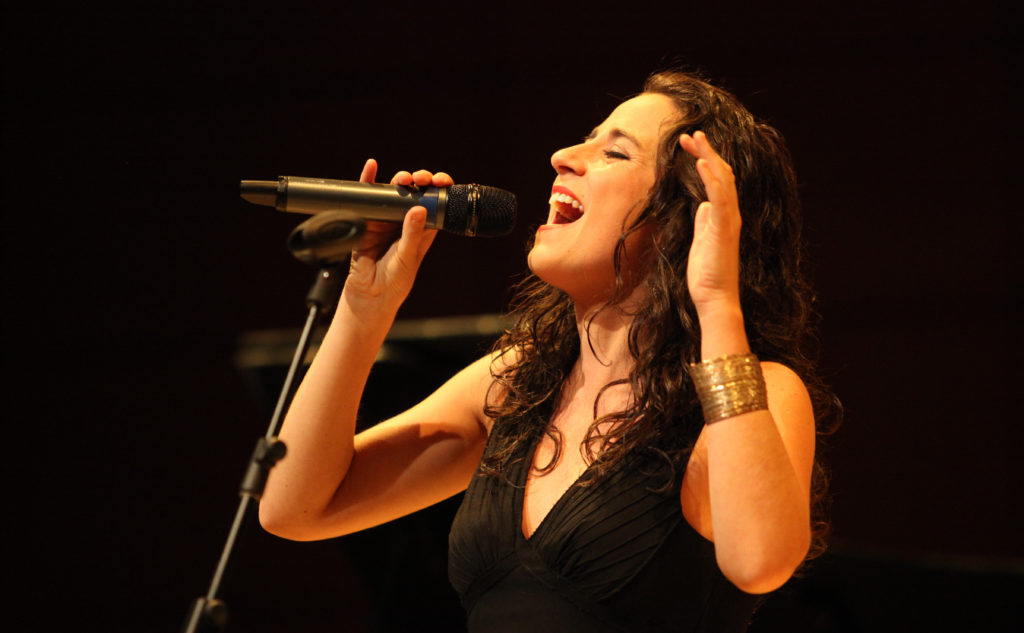 The big Friend in this concert will be cSofia Ribeiro.
Sofia will bring her  qualities into the perfomance. We think it will be amazing!!  
An other friend will be the  mystery guest and will be held secret (otherwise it is not a mystery)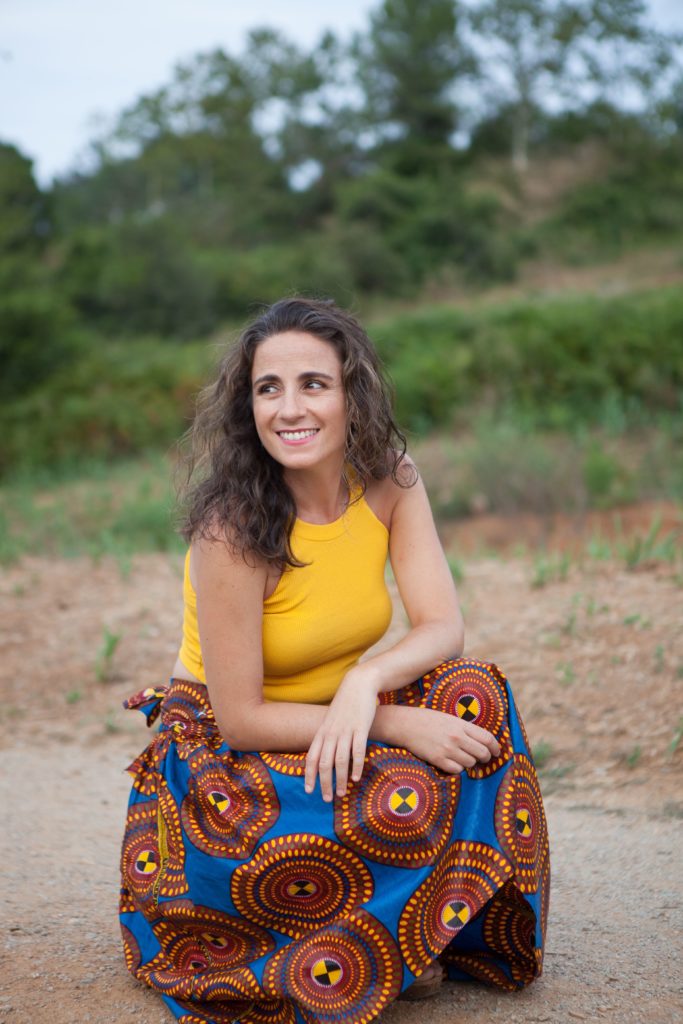 Blue Planet IFNL
From far away, Earth looks blue – the result of the combination of all the colors of our planet. 
Now imagine, from far away, what would the combination of all of the earth's musical elements sound like? 
That's the BLUE PLANET experience: a blend of musical vocabularies from around the world.
The music is composed and directed by Roger Treece and supported by Merel Martens (Vopa). They will lead a select group of singers and several guests of IFNL, chosen especially for this concert, and will perform the music in a way that it's never been sung before, giving us all a unique little moment in space and time.
Come and experience our Blue Planet.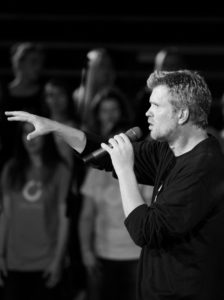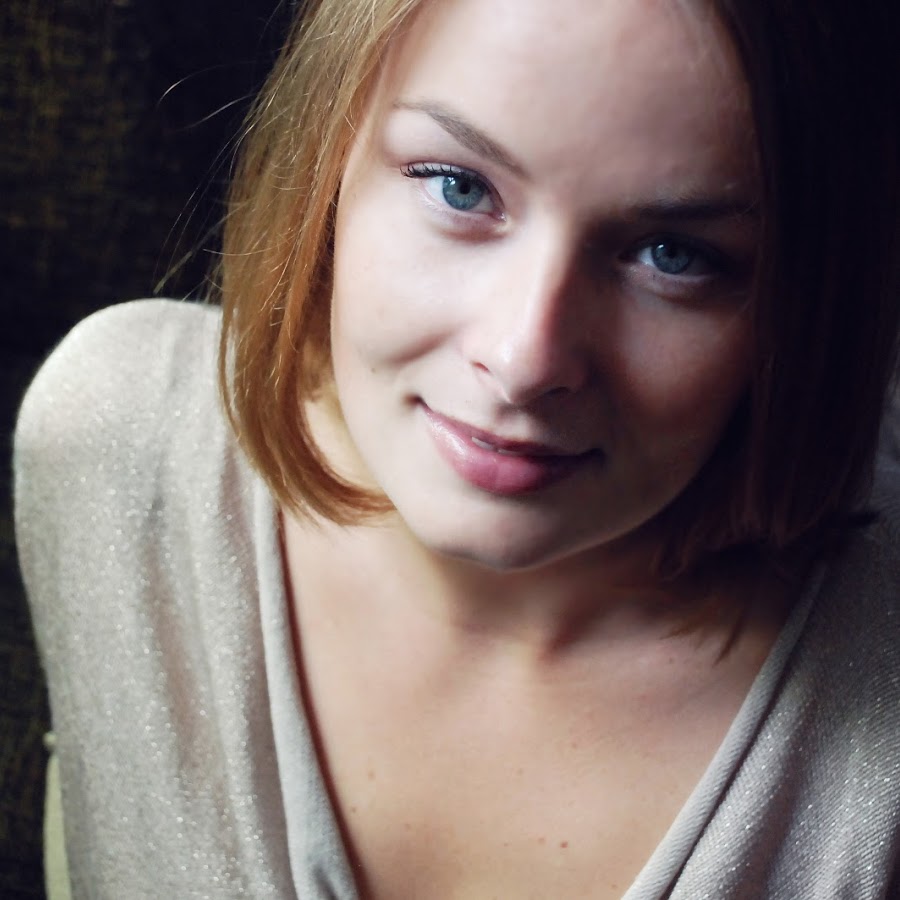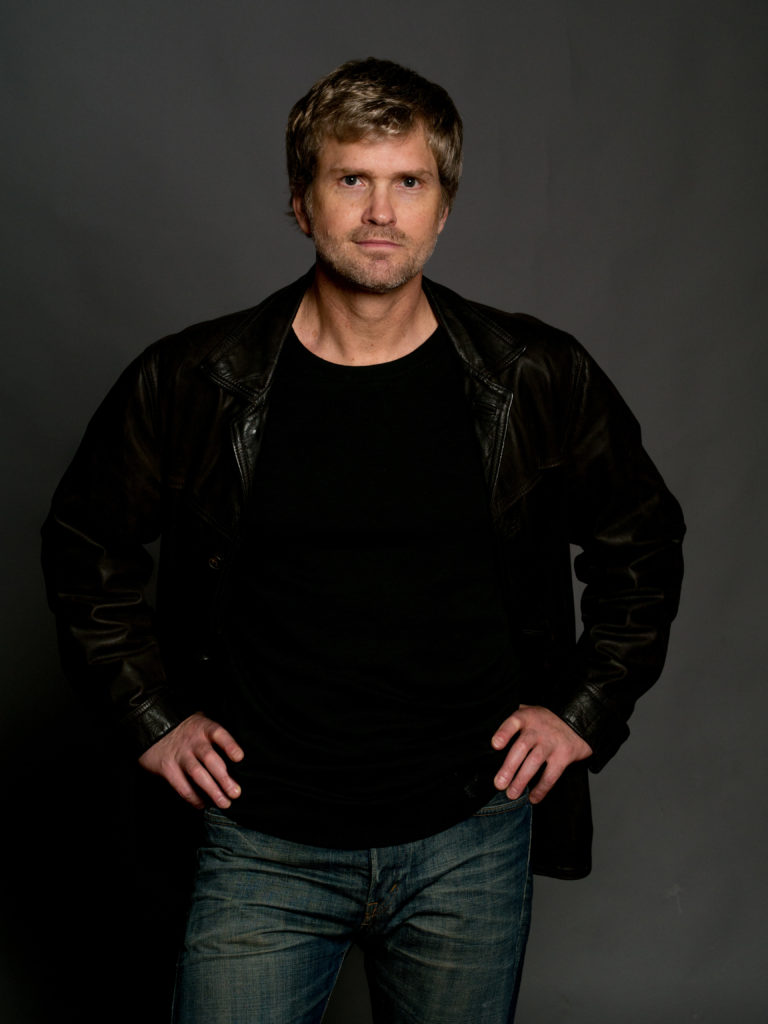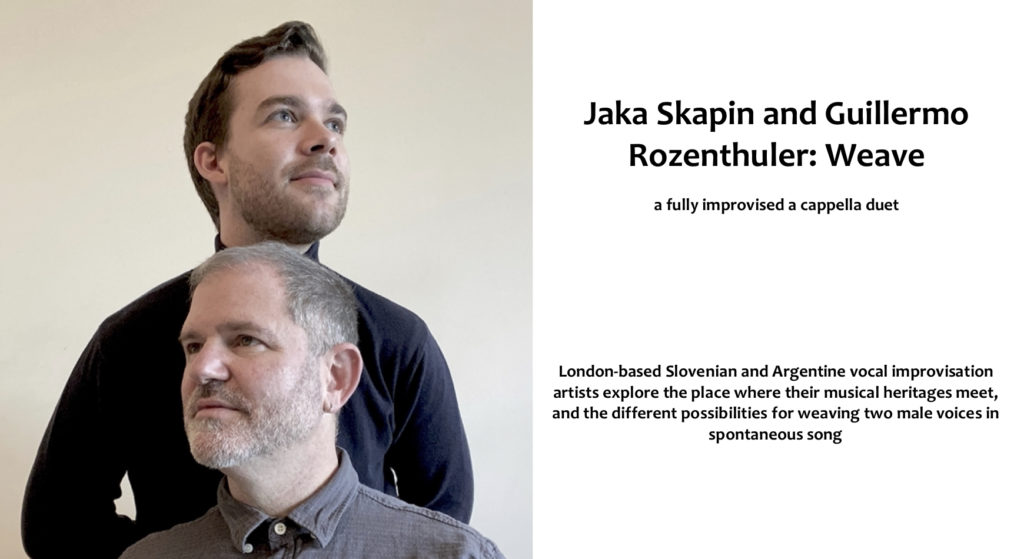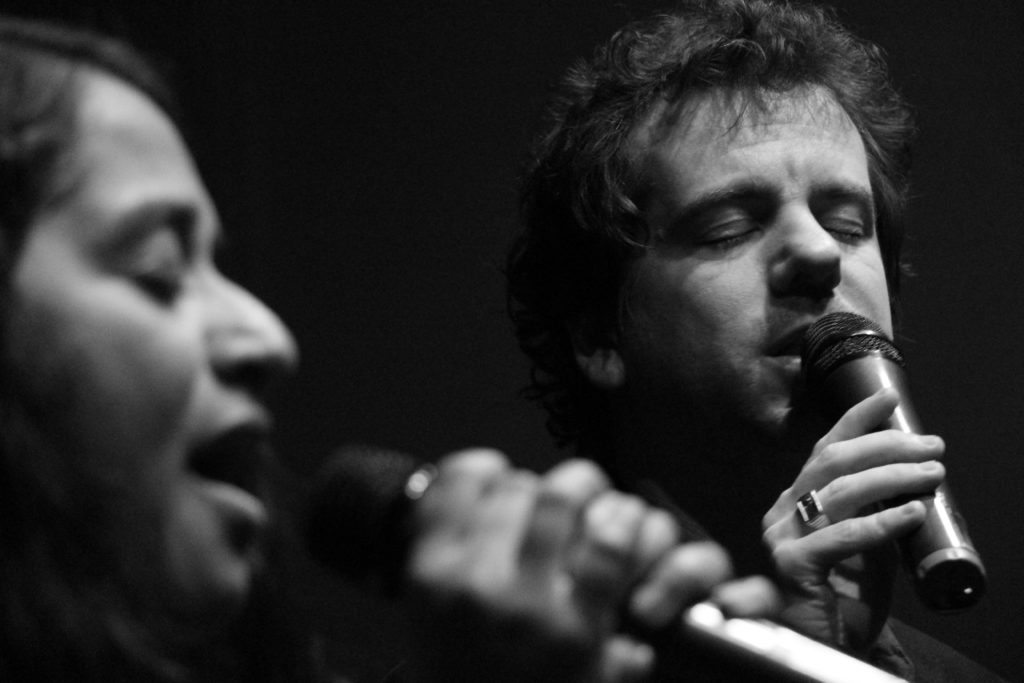 Freeplay duo  
Suba Sankaran and Dylan Bell 
Using only their voices and innovative live looping techniques, international vocal sensation FreePlay sings you around the world without leaving your seat. New York jazz, UK pop, European classical, Indian ragas, Brazilian samba… FreePlay does it all, a cappella. Partners in music and in life, Canadians Dylan Bell and Suba Sankaran delight in sharing their unique and virtuosic a cappella style around the world, with performances in over 20 countries across 6 continents in support of their album Go Back Forward. ★★★★½ (Advertiser, Adelaide). 'Beyond Incredible!' (Mark Kibble, Take 6). 'Beautiful and Impressive!' (Sara Davey, The Swingles).
closing the circle
Roger Treece & Joey Blake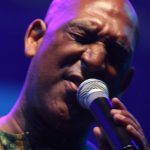 google-site-verification: googlea1e6a2dc3ed12e79.html